With its goal of being the most important hub for innovation cooperation between Korea and the EU, KIC Europe engages in 3 pillars of activities – Industry Innovation, Public Innovation, Innovation Alliance – each to accelerate global cooperation in innovation for start-ups, industries, public institutions, and others.
Industry Innovation
Mentoring, Match-making & Funding
K-Innov. Hub-Lab creates sustainable and long-term technology cooperation between Korean Ventures and European Corporates by offering in-depth meetings and workshops.
K-Innov. Coordination attracts European public/private funds to build Korea-DE/EU joint fund program and targets EU-based startups and entrepreneurs to participate in.
K-Innov. Compliance helps Korean companies to lower tech barriers by consulting to comply with EU regulations and bridging EU notified body.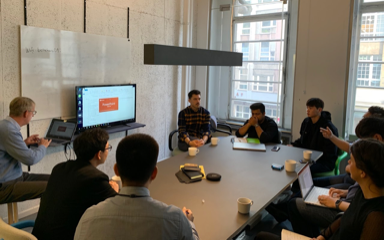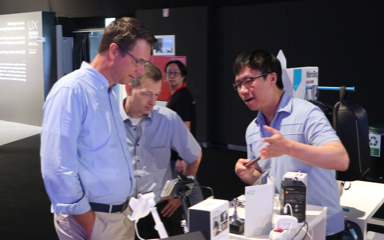 K-Innov. Coordination
More >
K-Innov. Compliance
More >
Public Innovation
Training, Transfer on Demand
K-Innov. Academy offers a customized in-house training program about global technology commercialization.
K-Innov. PPP accelerates technology transfer on demand based on the PPP (Private-Public- Partnership) model.
K-Innov. Sourcing establishes an open innovation ecosystem with the integration and interaction of the European core technology sources through the survey, discoveries, in depth analysis.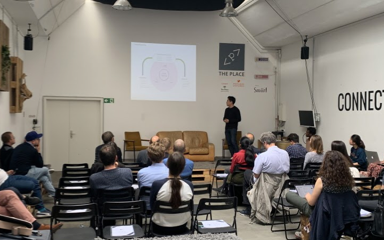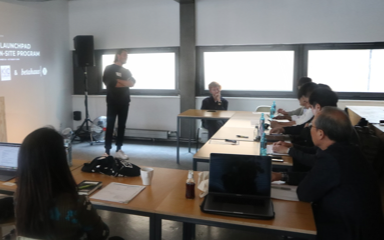 Innovation Alliance
Innovation Networking
Information Service functions tech/market/trend information analysis across Europe and Korea by producing Issue/Study papers and annual report.
Experts Community builds the community of experts/institutions in Europe with Korean experts who are based in the EU, high-profile experts who are familiar with Korea.
Government Dialogue opens the workshop and invites policy-maker or global experts in the EU in order to exchange each national's issues/market needs/agenda.
Information Service
More >
Government Dialogue
More >