Innovation Ecosystem Across Korea and the EU
Korea Innovation Center Europe
supported by Korea Ministry of Science and IT and National Research Foundation
We leverage the expertise of following parts; 
Innovation Cooperation, Technology Commercialization, Business Acceleration, and Innovation-based Incubation service, to cooperate between Korea and EU. 
By carrying out various programs, we enhance greater reciprocal interests and open up access opportunities for Korean technology and SMEs to expand into European markets as well as vice versa.

Consulting & Scale-up Incubation

International Project Design

By building a life-cycle innovation ecosystem and leading the collaborative innovation model, KIC Europe will do its role of bringing mutual growth.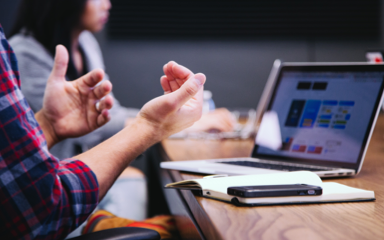 Industry Innovation
Mentoring, Matchmaking & Funding
More >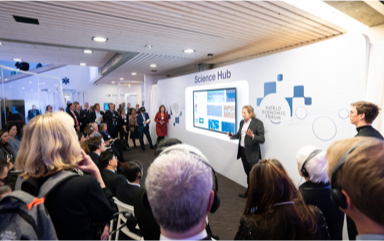 Public Innovation
Training, Transfer on Demand
More >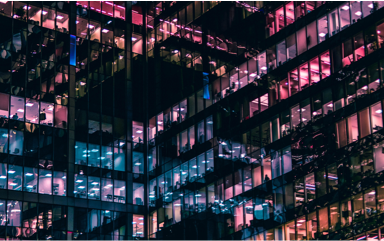 Innovation Alliance
Innovation Networking
More >
KIC (Korea Innovation Center) Europe is having the busiest time of the year, after nations around the world loosened COVID-19 measures. These face-to-face talks indeed feel different, and all KIC Europe members are extremely glad to welcome visitors to our...
read more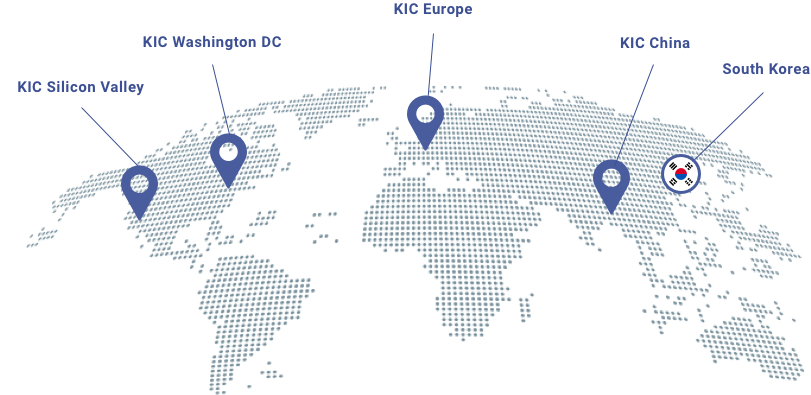 Korea Innovation Center Europe