Innovation Ecosystem Across Korea and the EU
Korea Innovation Center Europe
supported by Korea Ministry of Science and IT and National Research Foundation
We leverage the expertise of following parts; Innovation Cooperation, Technology Commercialization, Business Acceleration, and Innovation-based Incubation service, to cooperate between Korea and EU. By carrying out various programs, we enhance greater reciprocal interests and open up access opportunities for Korean technology and SMEs to expand into European markets as well as vice versa.

Consulting & Scale-up Incubation

International Project Design

By building a life-cycle innovation ecosystem and leading the collaborative innovation model, KIC Europe will do its role of bringing mutual growth.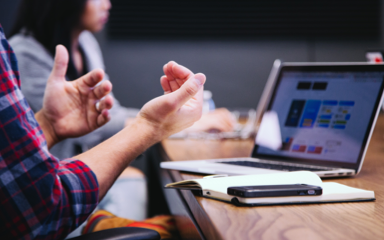 Industry Innovation
Mentoring, Matchmaking & Funding
More >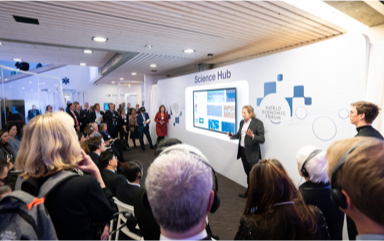 Public Innovation
Training, Transfer on Demand
More >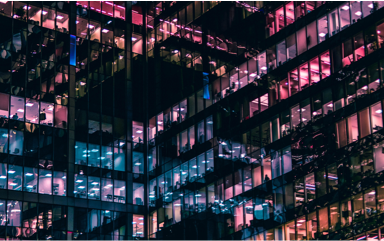 Innovation Alliance
Innovation Networking
More >
On 18 July 2022, to celebrate the 5th anniversary of the establishment of KIC EUROPE, we have invited 8 key figures from the government, industry and academia. We had time to review past achievements, announced future development directions, and gathered advice....
read more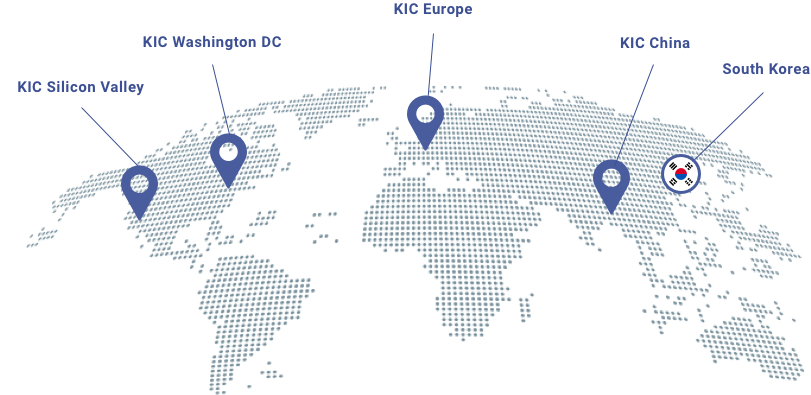 Korea Innovation Center Europe 
Friedrichstrasse 200
10117 Berlin
Germany
+49 (0)30 3551 2840